More Please Coloring Page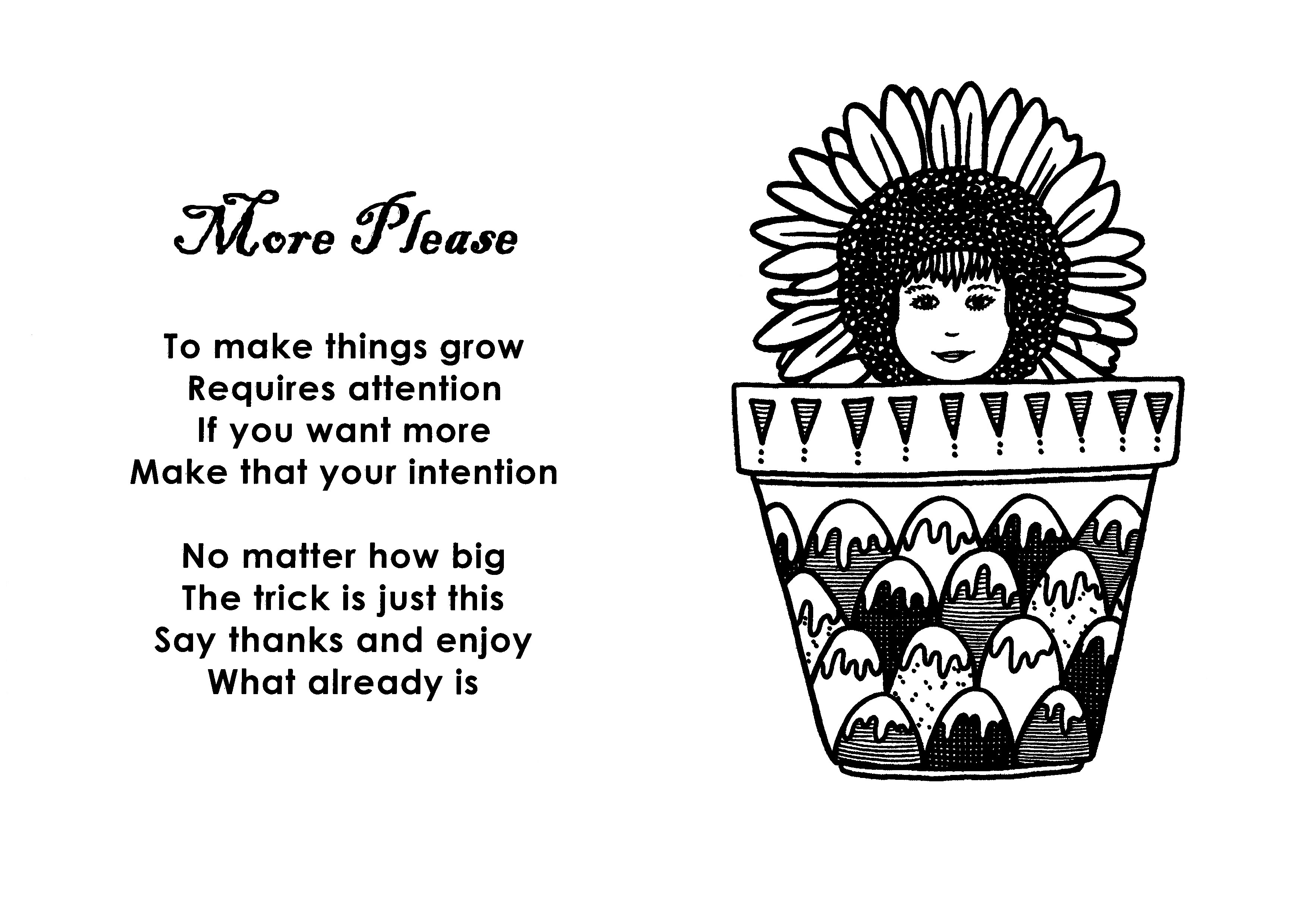 Supplies
White Paper
Crayons, markers or colored pencils
Instructions
Print out enough pages for each child and set them up in a comfortable space with their favorite coloring tools.
Encourage them to talk about all of the wonderful things that their life is already filled with like love and friends.
Expand the discussion to include their  dreams for the future  including a possible profession. Help them understand the work that it will take to achieve that plateau. This is not to discourage them but to help them understand that they need to focus on the steps to make it happen.
Contributor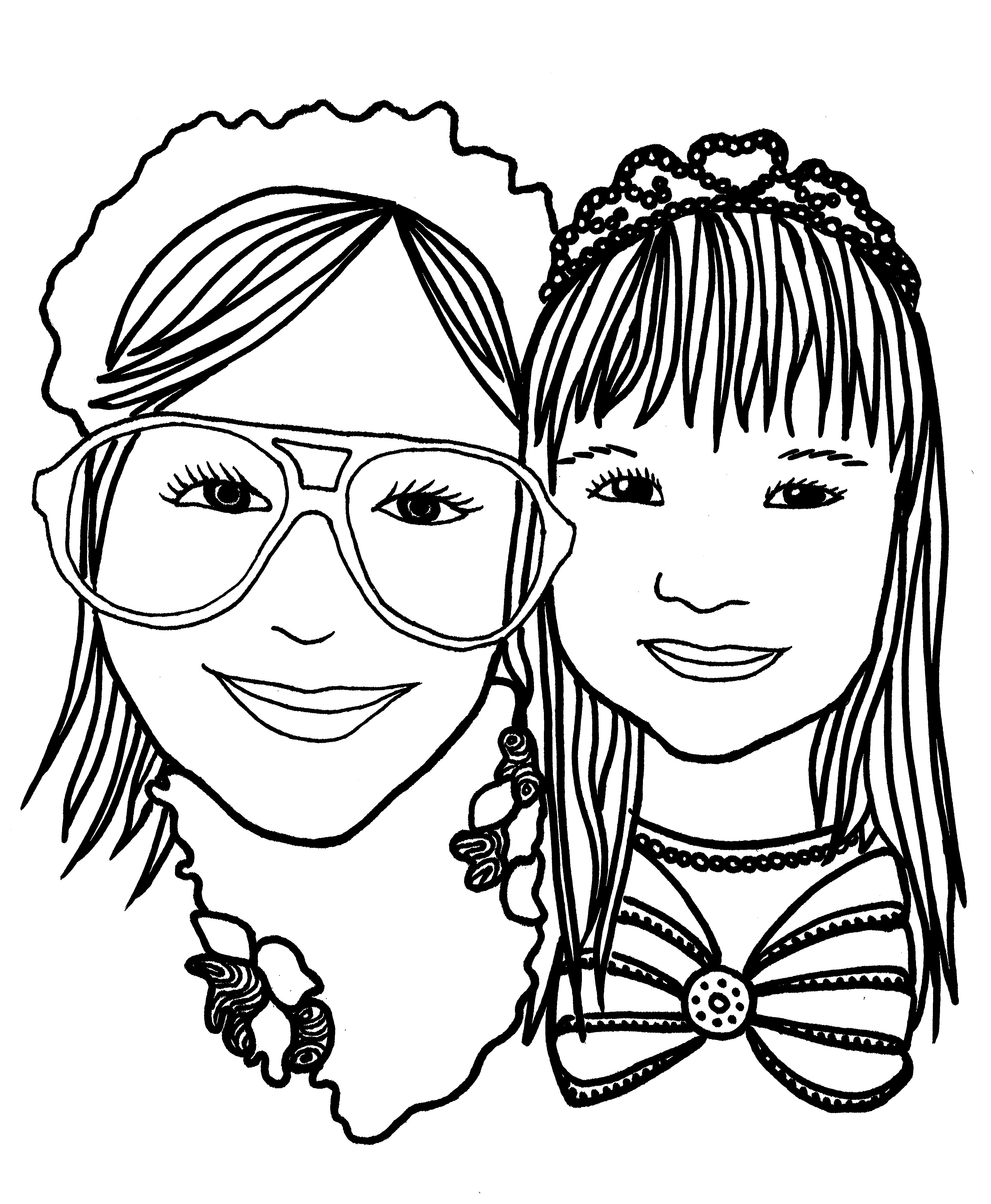 Jade Dyer
Jade Dyer is a scientist and practicing psychologist from Western Australia. She created these affirmation coloring pages with her daughter Ruby, to help young people in building their resilience, optimism and emotional intelligence.
Newsletter
Subscribe to our free newsletter to get creative crafts mailed to your inbox.