Tissue Paper Panda Bear Craft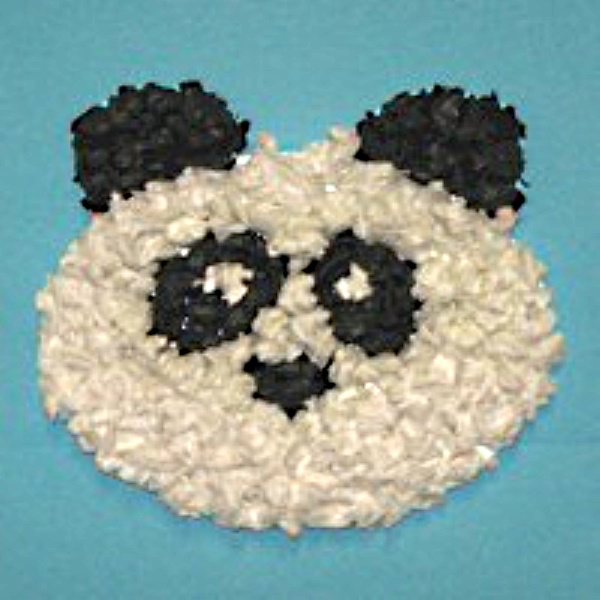 The Free Kids Crafts team has been hard at work again creating this adorable Tissue Paper Panda Bear craft for the kids. Everybody loves the exotic big bear and the National Zoo in Washington D. C.  has a baby Panda that has fun rolling in the snow. This is an easy project to get kids interested in China and its culture especially while the Winter Olympics are being held there.
Books you might want to read:
Bei Bei Goes Home: A Panda Story by Cheryl Bardoe
Panda, Watch Me Grow by DK Publishing
Panda Whispers by Mary Beth Owens
Trivia:
All pandas are born very small. The average weight is 100g (0.2 pound) because of the poor nutritional content of the mother Panda's diet.
Supplies
Panda Pattern (below)
Tissue Paper in black and white
Glue
Cardstock or heavy paper
Scissors
Instructions
Click on the pattern below and print out the Panda pattern on your card stock.
 Cut out the outline before you glue the tissue paper.
 Cut tissue paper into 2″squares. They don't have to be exact but it is good to keep them approximately the same size.
Crumple each piece into a tight ball. Dip into white glue and place onto pattern. Start with the small sections first to make sure they keep their definition. Continue crumpling and gluing down pieces until the entire pattern is filled.
Patterns, Templates and Printables
Click on a pattern to open it in a new window to print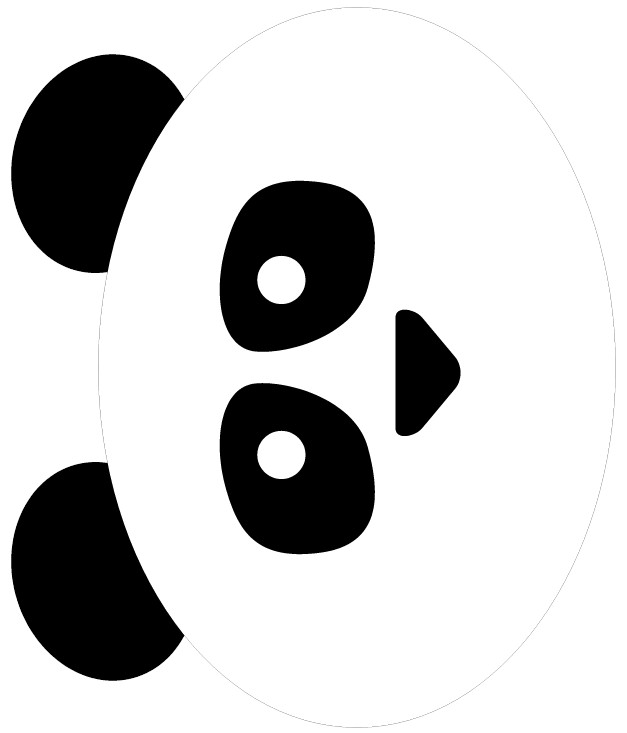 Supplies
Instructions
Patterns, Templates and Printables
Click on a pattern to open it in a new window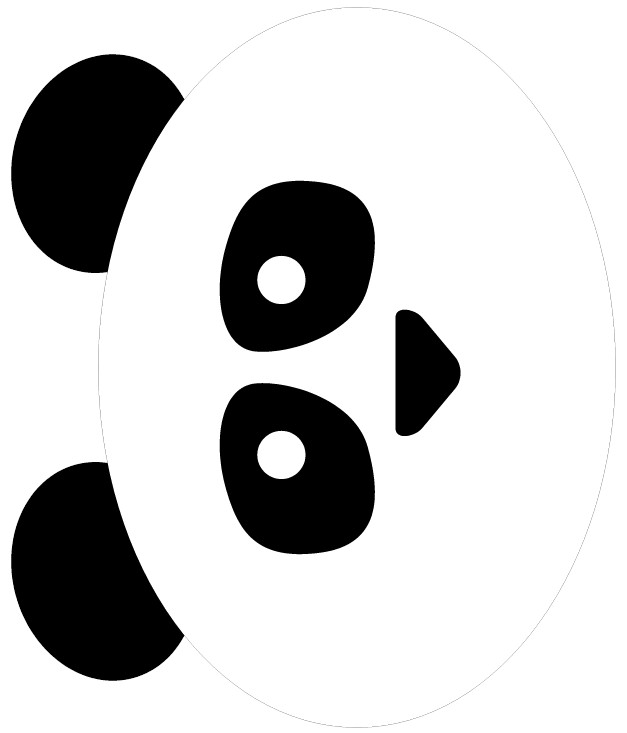 Contributor

Sudbudz
Want to have some creative family time? Print out our SudBudz® Masks and get crafty with the kiddos! More than just a typical Fizzy Bath Ball, SudPrize® is a first ever line of skin-loving and natural bath products that make bath time Fun for Kids and Easy for Moms. A Free companion App, SudBudz® engages your children into an immersive world of special and unique characters called SudBudz®.