Tangram Chinese Cat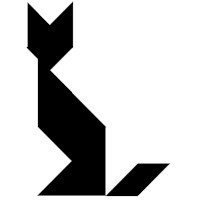 Tangram is an ancient Chinese game which uses 7 puzzle pieces to make all kinds of pictures you can think of. It's a great way to learn geometry and improve your thinking skill. To play the game, print and cut out the following pieces and see if you can make the pictures. All seven pieces must be used. Try to figure it out before looking at the answer. Have fun!
Supplies
Black Paper
Scissors
Inquiring Mind
Instructions
Click on Printables and cut out the Pattern pieces.
The answer is also there, so try not to cheat.
There are more puzzles to make with these same pieces on MyWeb3000.com
Patterns, Templates and Printables
Click on a pattern to open it in a new window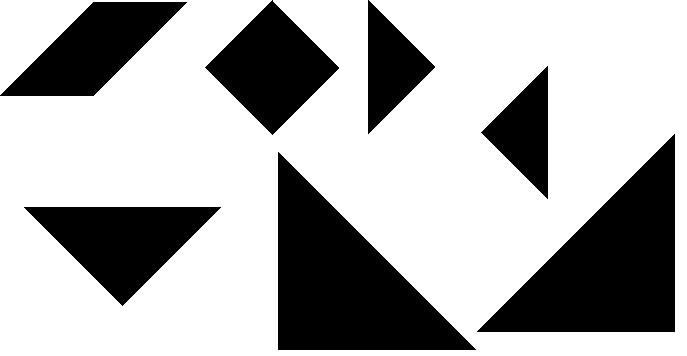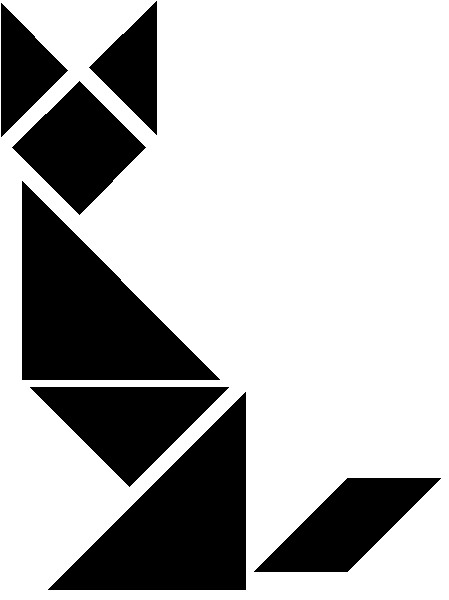 Contributor

MyWeb3000.com
MyWeb3000.com provides fun activity ideas for families and educators. You'll find innovative paper plane designs, Chinese craft projects, snowflake patterns, tangram games, and much much more.