Mother's Day Bookmarks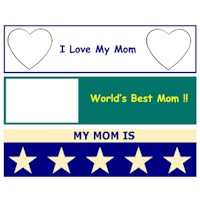 Give Mom a bookmark and a promise to give her an hour each day to read her favorite book.
Supplies
White Cardstock or heavyweight paper.
Scissors
Instructions
Click on printables and print and cut out these bookmarks for Mom. If you have a color copier you can even make them larger.
This craft is reprinted courtesy of Kabubble.com.
Patterns, Templates and Printables
Click on a pattern to open it in a new window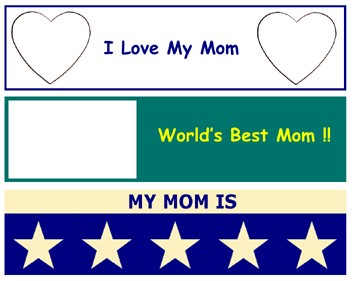 Contributor

Kabubble
With ten years of "Grand" parenting behind the team at Kabubble they've come up with lots of ideas on how to have lots of fun along the way and they have created treasured memories. This site shares those ideas with all grandparents and parents.