Halloween Pin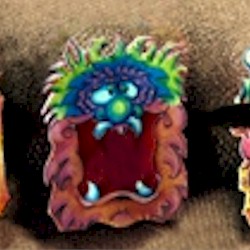 These pins are a fun and festive way to celebrate the season. With their flashing lights, these pins can help identify the trick or treaters when they're out in the neighborhood.
Supplies
Pattern
Craft Foam
Crayons, colored pencils, or markers
Scissors
Adhesive backed paper or paper and glue
Colored cellophane
Flashing magnetic pin
Instructions
Print pattern on paper (use a colored design or print in black to color it yourself).
Use scissors to cut out the design.
Trace around the outside lines of the mouth and cut out the craft foam and colored cellophane, cut slightly outside the lines.
Cut out the inside of the mouth on the craft foam, cutting slightly outside the traced line.
For the colored cellophane, cut slightly outside the lines to leave the ability to glue to the design.
Apply glue to the back of design or remove adhesive backing paper.
With back side up, place the colored cellophane over the mouth opening.
Using a thin layer of glue, adhere flashing magnetic pin to the back of foam making sure it is inside the mouth.
Set aside to dry.
Note: These pins are intended for children over 5 years of age and with parental supervision. There is a small magnet on the back that could be swallowed by younger children.
There are additional patterns available at the Hershey website.
Patterns, Templates and Printables
Click on a pattern to open it in a new window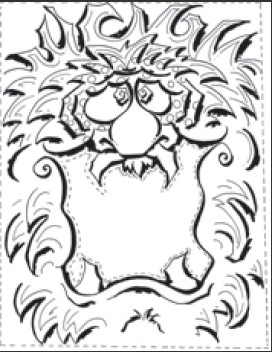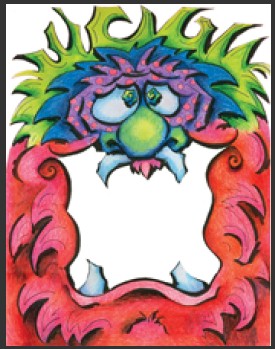 Contributor

Hersheys
© The Hershey Company is the largest producer of quality chocolate in North America and a global leader in chocolate and sugar confectionery and is headquartered in Hershey, Pa.