Girl Scout Buddies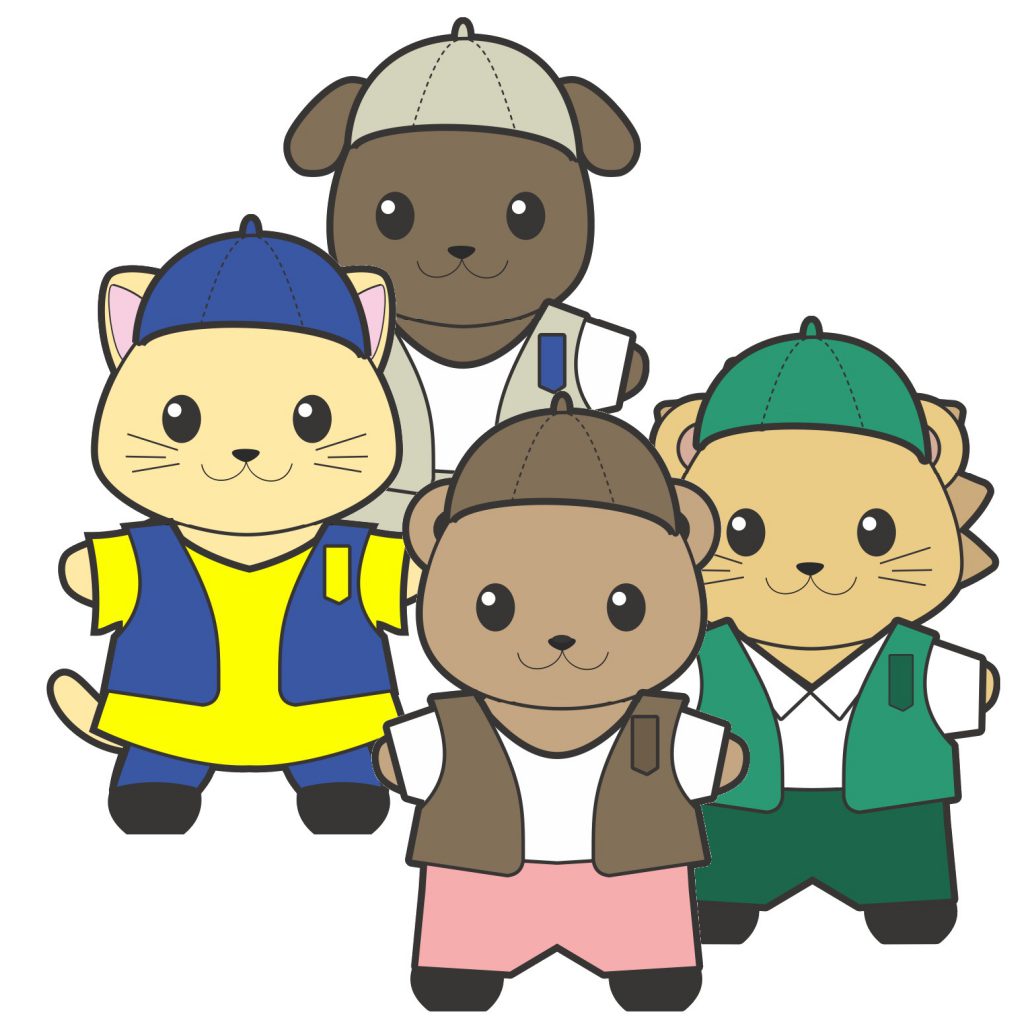 The Buddies are signing up to be Girl Scout Buddies and you get to take them with you to show off at your next troop meeting. Add these latest Buddy outfits to your growing collection of fun dress ups.
Trivia:
The founder of Girl Scouts of the USA, Juliette Gordon Low, was born on Oct. 31, 1860, according to the Girl Scouts site. Her hometown was Savannah.
Supplies
White Paper
Printer
Scissors
Glue Sticks or Glue Dots
Crayons, Markers or Colored Pencils (optional)
Instructions
Print out your favorite scout uniform.
If you print the black and white uniform, color it before you cut it out. It makes it easier.
Print out your favorite black and white Buddy Paper Doll or color Buddy Paper Doll on Card Stock and glue the uniform to it.
Patterns, Templates and Printables
Click on a pattern to open it in a new window to print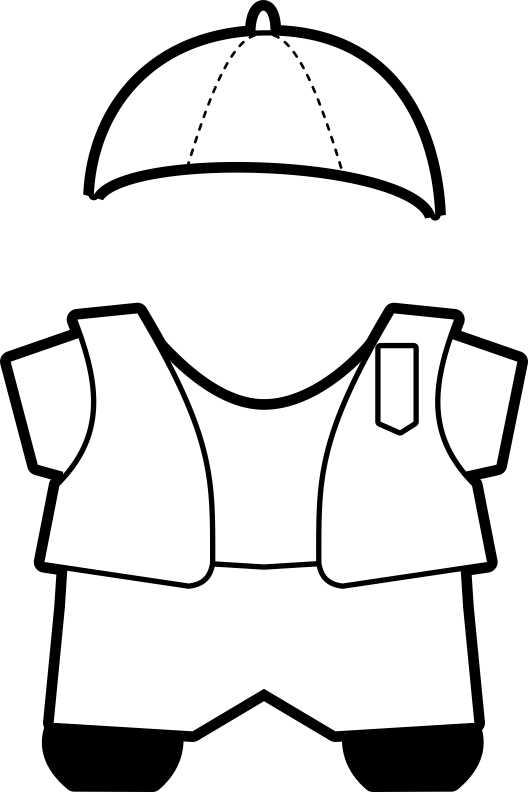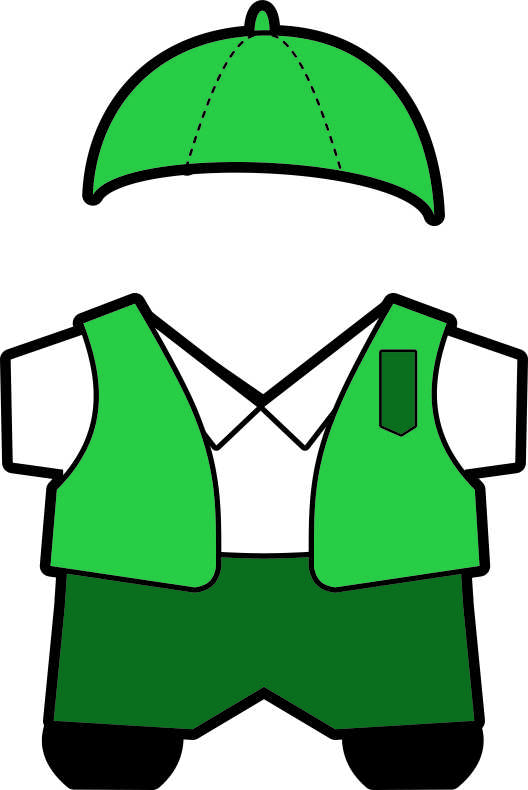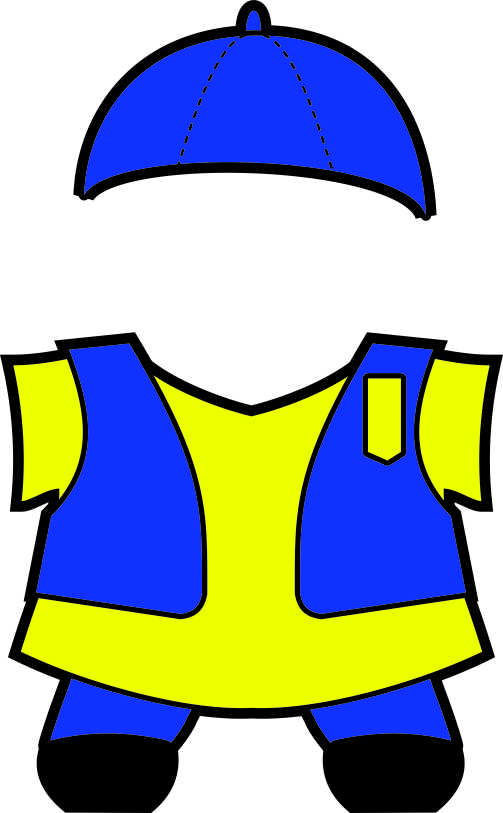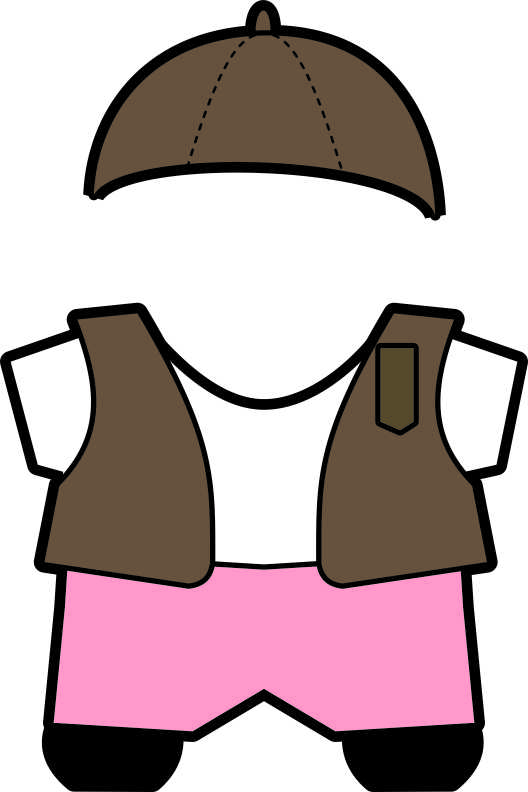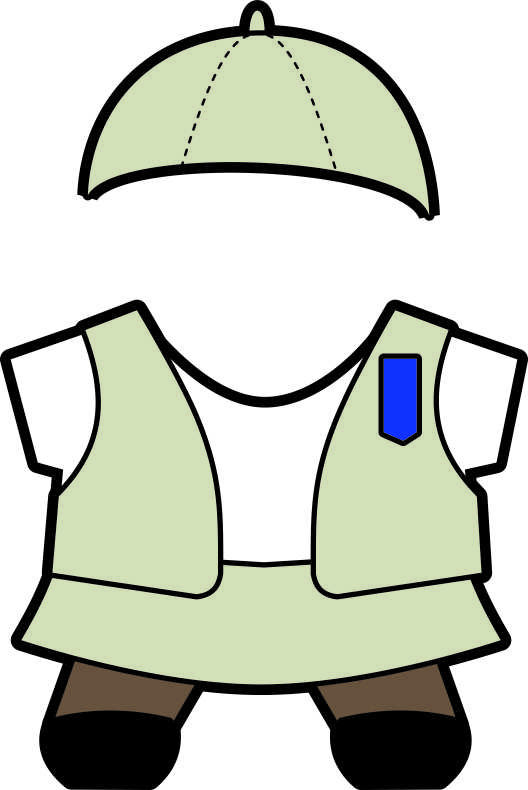 Supplies
Instructions
Patterns, Templates and Printables
Click on a pattern to open it in a new window