Fun Valentine Glasses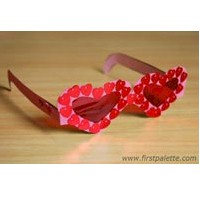 You will look at the world with love with these fun Heart Shaped Valentine Glasses.
Supplies
Printable card stock
Scissors
Cellophane paper
Glue
Pencil
Scissors
Things to decorate your eyeglasses:
glitter glue, puffy paint, small foam
shapes, stickers, rhinestones, etc.
Instructions
Print out heart shaped eye glasses template on printable card stock.
Color the eye glasses frame. Remember to leave out the rim's side flaps uncolored. If you printed out the template in colored card stock, you may skip the coloring step altogether, and proceed to the next step.
Cut all three template pieces. Cut out the eyeholes on the rim as well. 

Crease the rim's side flaps by folding them inwards.

Unfold the flaps and glue one temple piece (the part that goes behind the ears) onto a side flap. 

You can decorate your eye glasses further with glitter glue, stickers, small punched-out shapes, puffy paint, rhinestones, or other decorative materials. If you used glitter glue or puffy paint, you need to wait for it to dry on your eyeglasses before proceeding with the next step.

Cut cellophane paper to make the lenses. Make sure to measure against the eyeholes of your frame.

At the back of your eyeglasses, apply glue around the eyeholes and stick on the cellophane paper.

Let the glue dry before wearing your fun pair of glasses.
This project is reprinted courtesy of FirstPalette.com.
Patterns, Templates and Printables
Click on a pattern to open it in a new window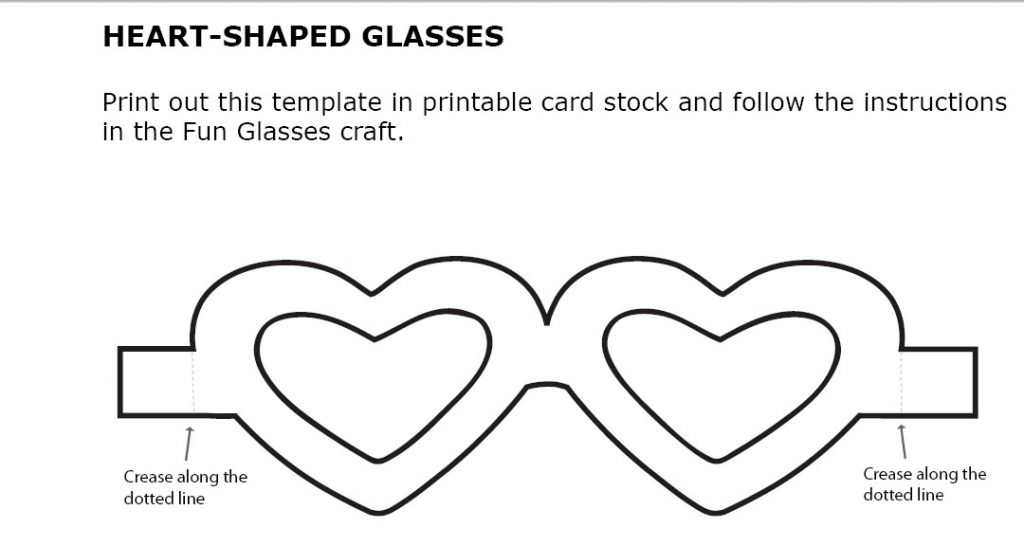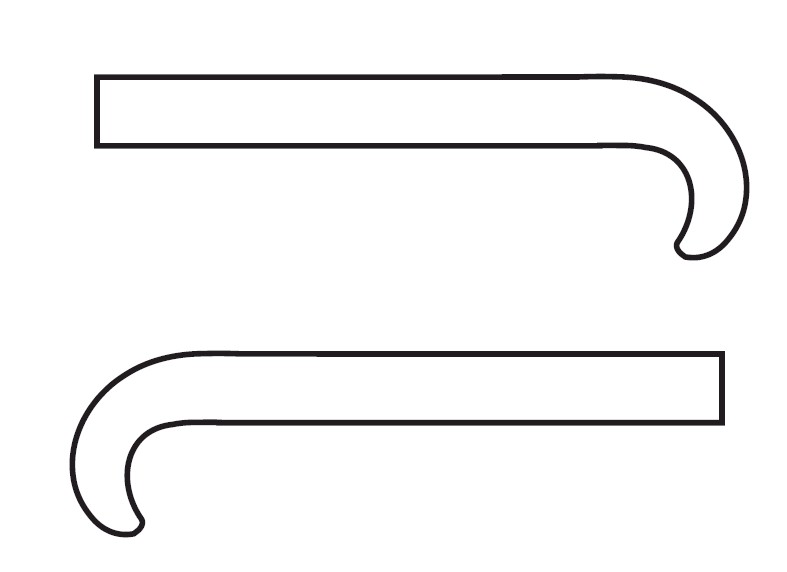 Contributor

FirstPalette.com
A free resource for fun and educational kids' crafts, the site features a step-by-step guide for each craft project and includes printable templates, art recipes, and environment-friendly tips for crafting.