Family Tree Photos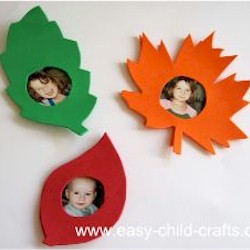 This Fall Leaf project is a great way to create photos for a family tree. Decide what type of tree you want for your family and create a wall mural using this template.
Supplies
*Red, green, orange craft foam (you can of course also use yellow and brown)
Exacto knife (adult supervision a MUST!)
Scissors
Glue
A pencil
Family Pictures
* You can also use construction paper if you want a more economical project
Instructions
Click on Printables and print out the template and cut out the leaves. Transfer the leaf patterns onto the craft foam, trace and cut out two pieces for each leaf.
Using the exacto knife, cut an "X" shape, where you want your picture to be. Punch out the "X" with you fingers. This will make cutting a circle out of the leaf much easier.
Using scissors, cut out a circle around the "X".
Place the picture under the leaf, so that his or her face is showing through the circle you cut out.
Turn over the leaf and the picture, and put glue on this side of the leaf, around your child's picture (no need to actually glue the picture to the leaf).
Place the identical leaf on the back side of the first leaf, so that the two identical leaves are now glued together with the picture in between. Turn your leaf over.
You're done! Congratulation on making some kids fall crafts.
TIP: For a simpler project, glue a magnet to the back of the leaf and stick to the refrigerator OR Poke a hole on one end and attach a key ring for an awesome fall keychain!
This craft is reprinted courtesy of EasyChildCrafts.com.
Patterns, Templates and Printables
Click on a pattern to open it in a new window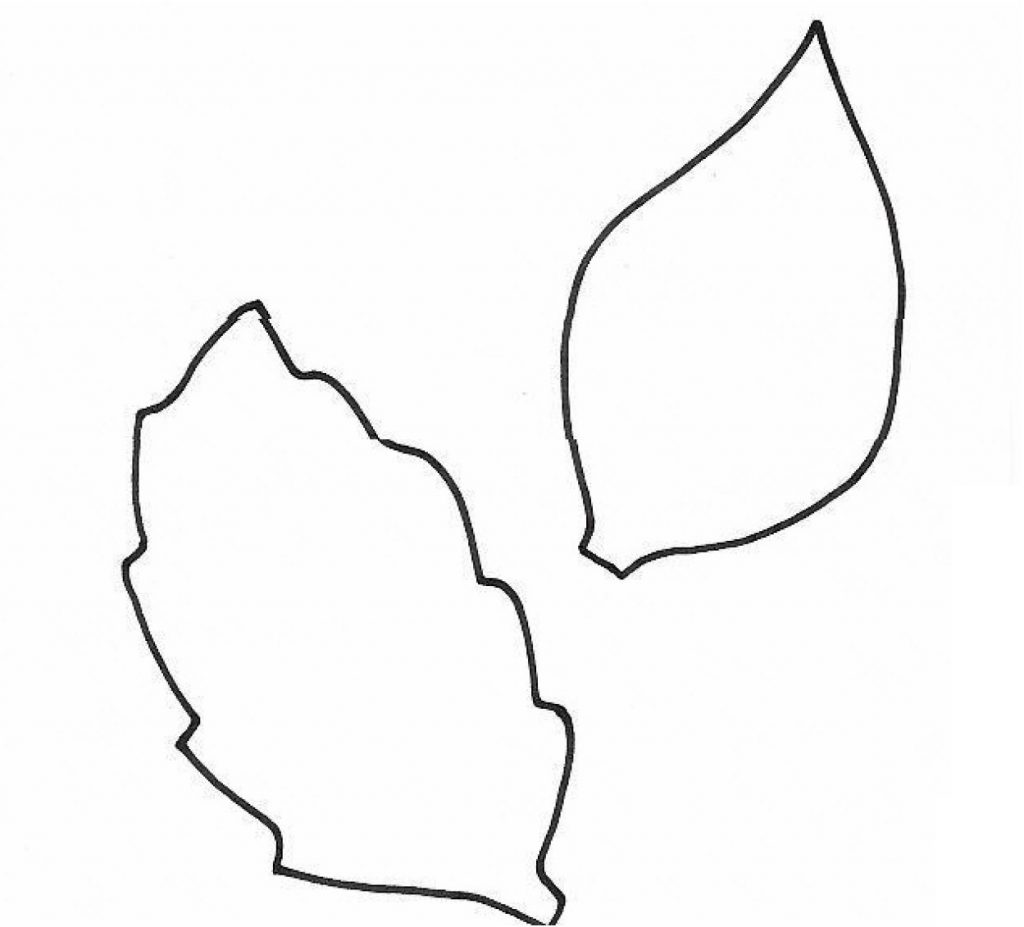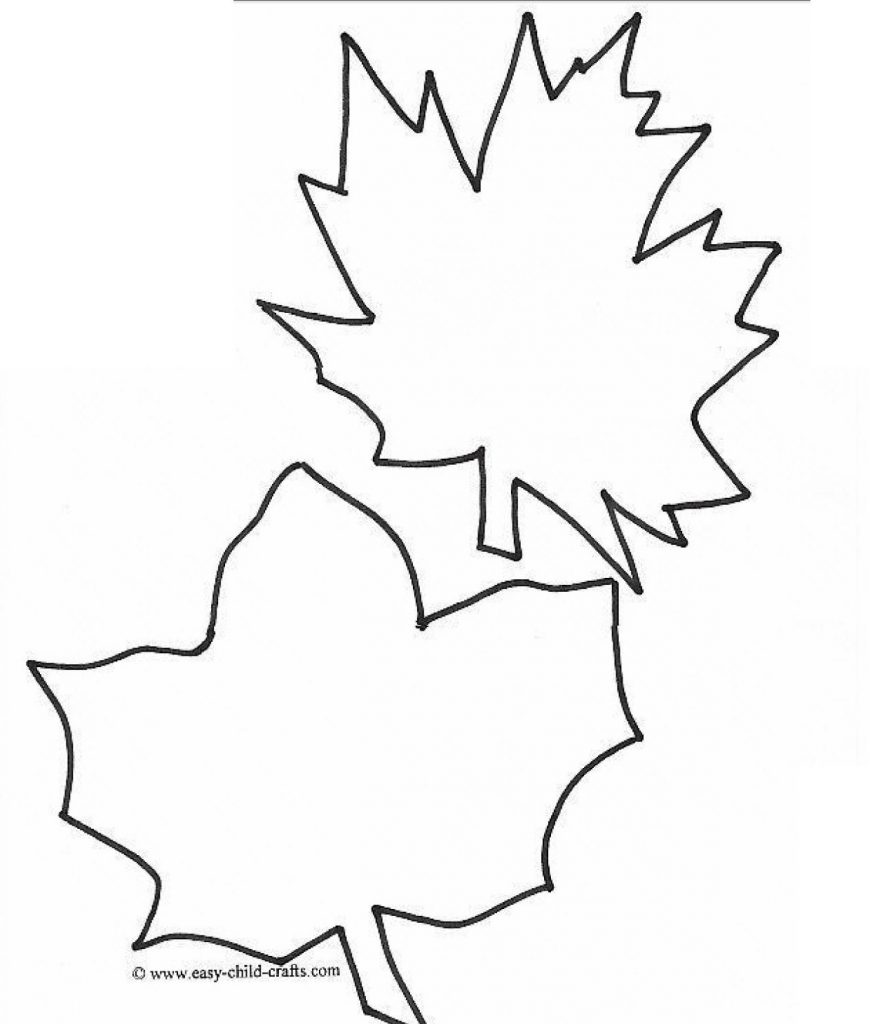 Contributor
Easy Child Crafts
The projects you\'ll find at Easy Child Crafts are created by Susie, Maya and Omri Eshel.  We\'ve got easy craft ideas for kids of all ages with a special emphasis on recycling and using materials you have at home. Omri draws original coloring pages and his work is also featured on our sister site, Easy Coloring Pages