Fall Coloring Pages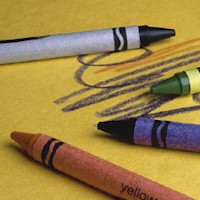 Fall Coloring pages give kids an opportunity to explore colors like orange, red and yellow along with their other favorite choices. Fall is full of exciting adventures so lets get ready with these fun pictures to color.
Trivia:
Autumn is one of four seasons that occurs from roughly September 22nd through December 21st. It is more commonly known as "fall" because of the leaves that fall off the trees during the season. Source: Love to Know – 40 Facts About Fall for Kids That Are Beyond Be-Leaf
Supplies
White Paper
Crayons, Markers or Colored Pencils
Instructions
Print enough copies so each child has their own.
Set them up in a comfortable place with their favorite coloring medium and turn them loose.
Patterns, Templates and Printables
Click on a pattern to open it in a new window to print in the correct size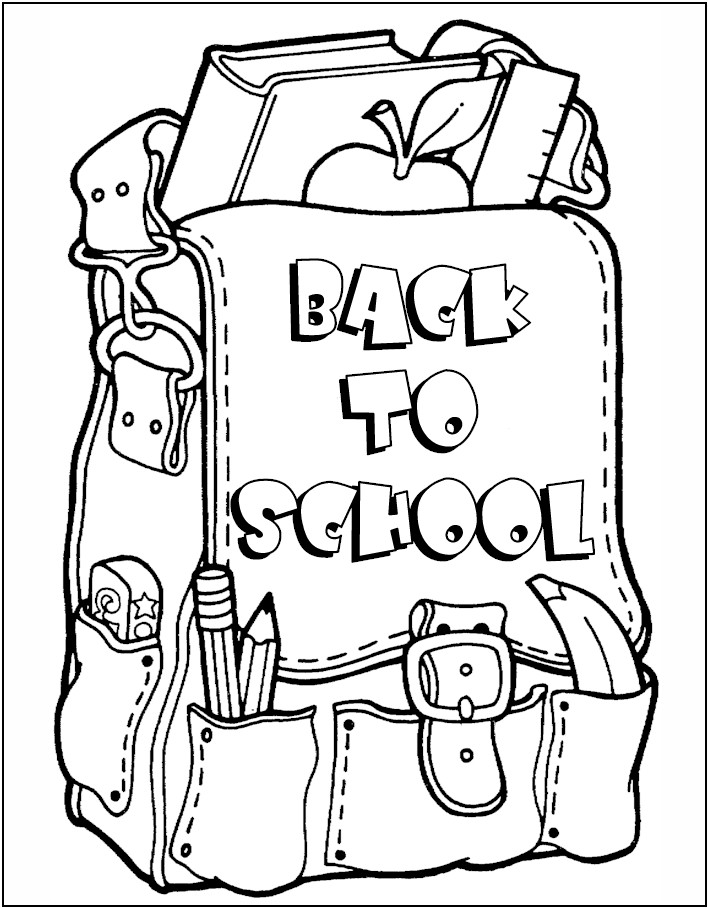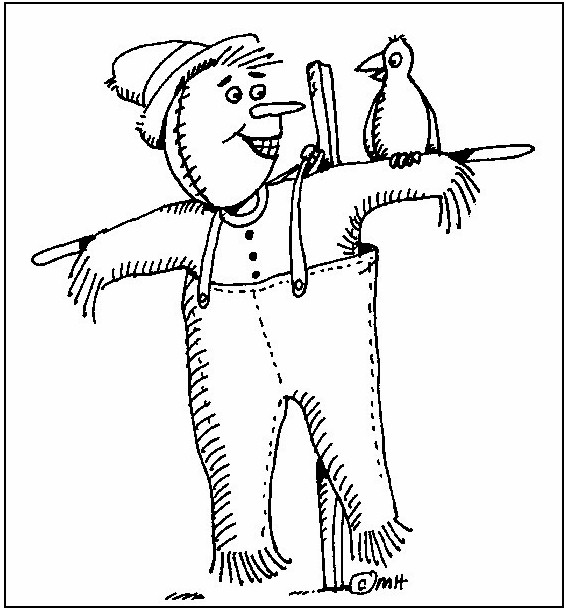 Supplies
Crayons or Colored Pencils
Instructions
Just print and color.
Patterns, Templates and Printables
Click on a pattern to open it in a new window