Cut and Paste Shamrock Wreath
This printable Cut and Paste Shamrock Wreath is easy and fun for the kids to make for St Patrick's Day. All you need are a few simple materials for a fun afternoon.
Supplies
Green Card Stock
Rainbow colored Card Stock
Glue Stick
Scissors
Instructions
First, you will need to print up the circle base for shamrock wreath on green card stock. Cut it out.
Print up the shamrocks on regular green-colored paper. Rough cut around them. (If your grandchildren are small and their cutting skills are not developed, cut out the shamrocks for them. If your grandkids have cutting skills, let them cut out the shamrocks.)
Next, print up and cut out the rainbow shamrocks. (My grandchildren only put 2 rainbow shamrocks on their wreaths. Yours could add more if they so desired.)
Have the grandchildren smear glue from a glue stick on the back of the shamrock and put the shamrock on the circle. Continue gluing on shamrocks until the circle is completely filled.
Ta da! Your grandkids have made a lovely green St. Patrick's Day wreath. They can put it on their bedroom door, a wall in their bedroom, or on their fridge at home.
Here's wishing you a fabulous St. Patrick's Day!
Patterns, Templates and Printables
Click on a pattern to open it in a new window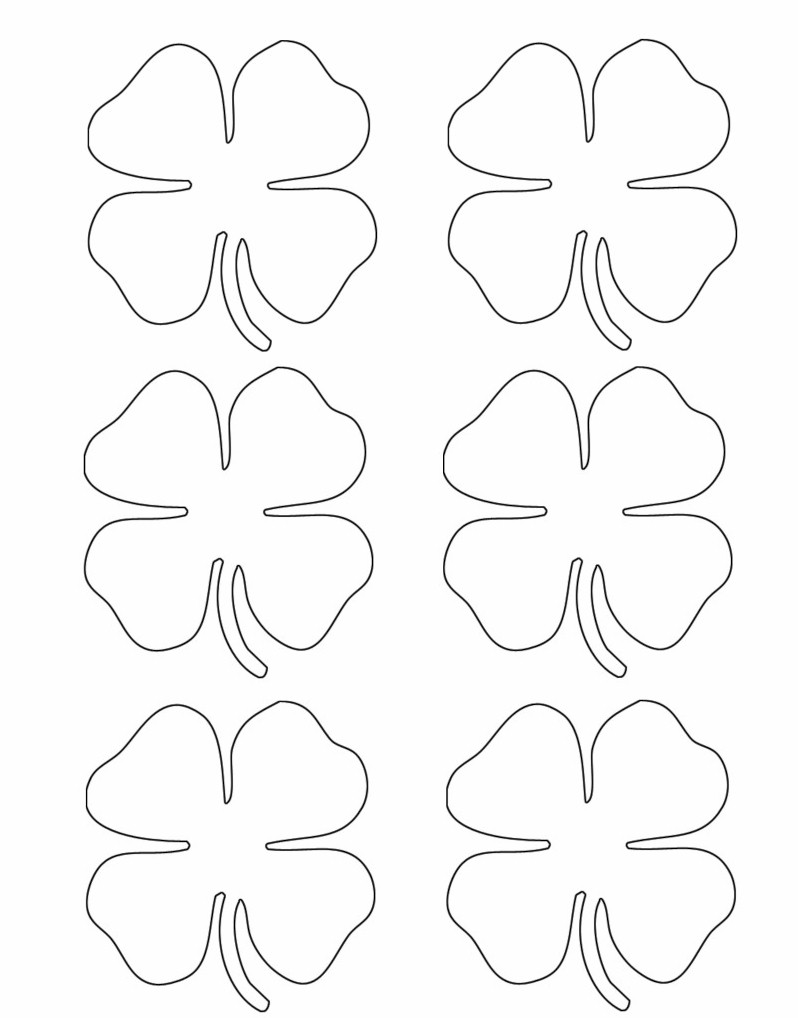 Contributor
Grandma Ideas
Nina has 8 of the most wonderful grandchildren ever! Her desire is to provide activities that grandmothers can do with their grandchildren to develop deep, strong, and enriching relationships.