Welcome to FreeKidsCrafts.com!
Today's Craft: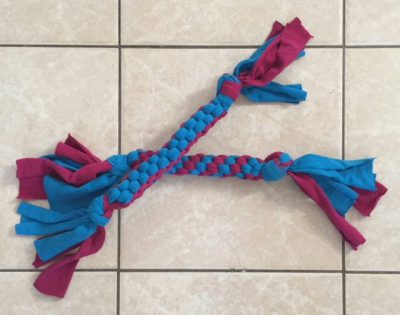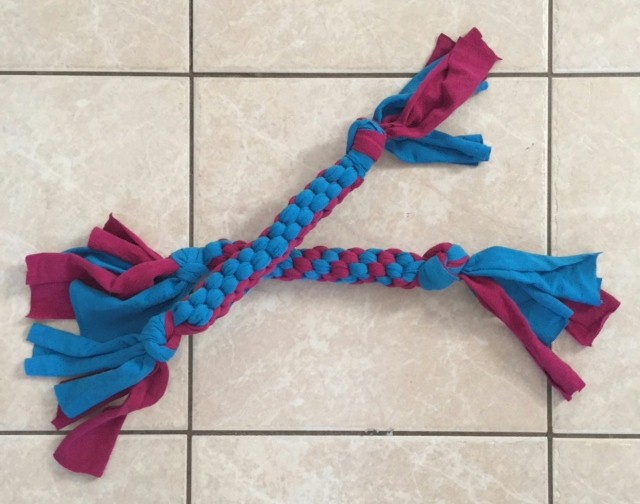 Kids recycle your old tee shirts into this sturdy woven dog toy. You'll keep them out of the landfill and ...
Read More
You might also be interested in
Welcome to FreeKidsCrafts!
If you are looking for easy kids crafts, you've come to the right place. We have the only craft website with a new craft every day. The best part? No special supplies will be needed. You'll find mostly free printables, recycled crafts and projects you can make with supplies already found in your house.
If your church or organization is contemplating a fund raising event give some careful thought to the projects you might want to take on as a group. For the young kids you might want to set up a table where they can create a specific craft like the Paper Plate Smiley Face or Paper Plate Mood Faces under … Read More