Flower Crown
Print This Craft
Color, cut, and arrange these paper flowers into a lovely Flower Crown. This easy-to-make wearable craft is a great project for a spring or nature-themed lesson.
Supplies
Flower Pattern
Printable paper
Crayons or colored pencils
Glue stick
Scissors
Instructions
Print out the sunflower template as many times as you need or draw your own flowers. You will need to print out at least eight flowers to cover the length of the crown. Color the flowers.
Cut them out.
Cut out a 1 ½ wide strip of green construction paper long enough to go around your head.
Glue the flowers along the length of the paper strip.
Leave at least a half-inch margin at the end of the paper strip. Apply glue on this end.
Glue this end at the back of the other end of the strip to form a circular crown. Once the glue dries, you can try on your flower crown.
FirstPalette has additional flower templates for this crown for other flower types.
Patterns, Templates and Printables
Click on a pattern to open it in a new window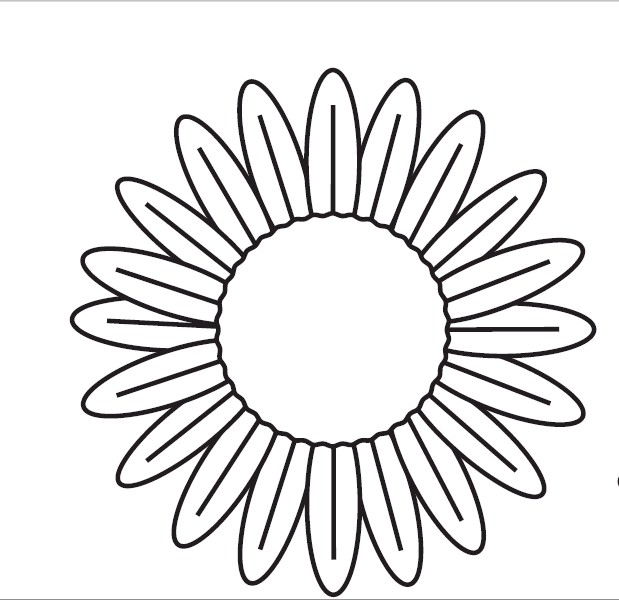 Contributor

FirstPalette.com
A free resource for fun and educational kids' crafts, the site features a step-by-step guide for each craft project and includes printable templates, art recipes, and environment-friendly tips for crafting.